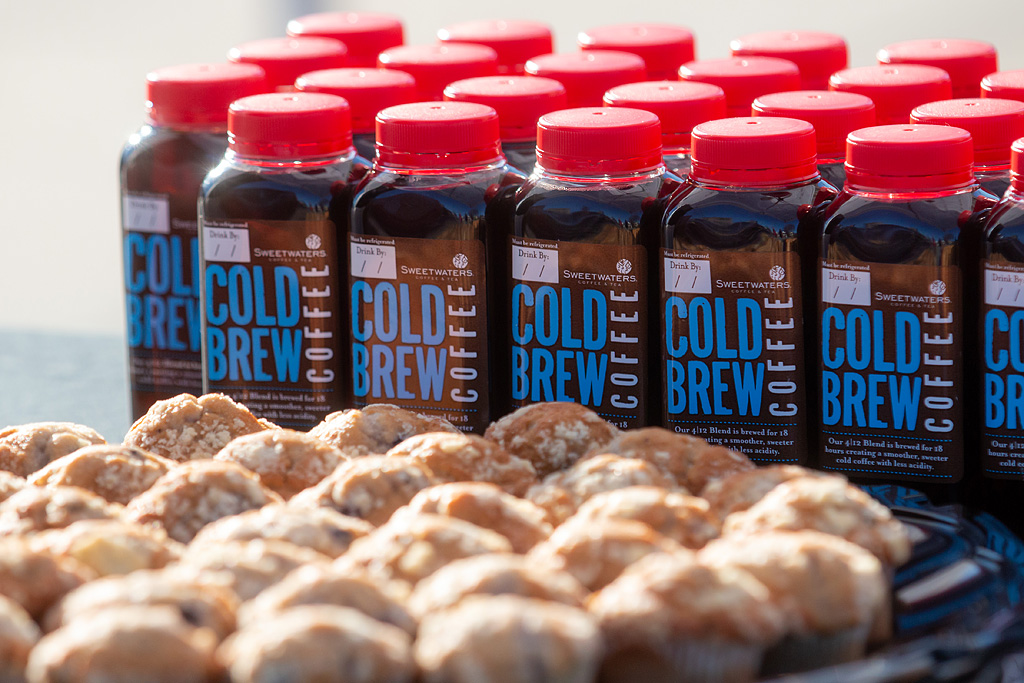 Finish Line Festival
All you need to know about the finish line festival!
Recovery Sport Drinks will be provided by Ready Nutrition https://teamready.com
Bierkeller Columbia will be offering authentic German brew (one complimentary to participants) in a pop-up Biergarten. https://www.bierkellercolumbia.com
Awards Ceremony for 5K will begin at 9:30 a.m. and awards for the half marathon will begin at 10:30 a.m..
Did you run both a Friday night event and a Saturday event? Make sure you get your Governor's Cup Hat at the finish line!
There will be a bag drop pick up table located at the corner of Senate and Park on the corner by the Hilton Columbia Center. Make sure to stop by there to retrieve your bag.
2020 and 2022 shirts will be on sale at the Bag drop table.
If you are interested in becoming a vendor at our Finish Line Festival, please contact Katie Miller at Katie.Miller@governorscupsc.org.